We love this place
We would be very pleased to welcome you.
You'd be like home.
Our history
A dream to be realized for many, sometimes, is a chimera, but for us, Bartolo and Elvira, that dream has become a fantastic reality.
IL QUADRIFOGLIO (The Cloverleaf), a symbol of luck, is today, in addition to our warm home, a new and beautiful reality of the tourist hospitality of Trapani.
Meet Elvira and Bartolo
If you want to find out who we are, view our Facebook profiles.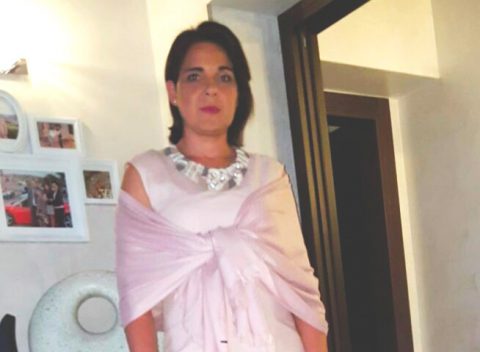 Elvira
I'll be your good morning every morning. We can build your daily itinerary while you have breakfast in the garden.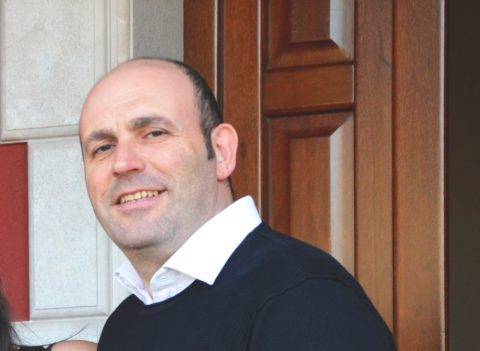 Bartolo
I am the main tutor of the structure, the face with whom you inter- face through email or phone.
I love the place where I live so I care best. I am happy to be able to share it with you.